Read my most important articles and blogs that are foundations to your understanding of how natural health, herbs, and holistic medicine can benefit your health.
To reach long-lasting health, you need to start with the basics of how holistic medicine can benefit you. How to fully utilize the various elements of natural wellness such as lifestyle, herbs, essential oils, herbal supplements, and therapies
The elements of holistic medicine are vast and daunting. If you want answers, you need knowledge. Getting that knowledge takes patience and time. Real wellness goes to the core of what is the real cause of your health challenge or illness.
This is a new section so come back frequently to read more on this subject. These articles will get you started in your path to real wellness.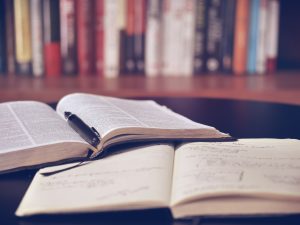 Holistic Health Articles and Blogs to Give You Some Basic Knowledge.
Basic Principles for Health and a Healthy Immune System including Covid-19 Protocols (immortalityherbplants.com) (I did not write this one)
How Holistic Medicine Differs from Standard Medicine in the treatment of the patient.
Do Holistic Therapies Always Work?
How was your herbal supplement tested? Is it SAFE and is it a quality product?
Find Out What Bugs, Insects, and Dirt is Legally Allowed in Your Food.
Can You Trust Organic Labeled Food?
How to take herbs safely and effectively 
How Do You Choose a Quality Supplement
How Adaptogen herbs differ from other herbs. How they benefit your overall health.
This is a new page, so thank you for visiting, and come back each week to learn more. I would appreciate you sharing this article with your friends on Twitter and Facebook too.
Cathryn Freer, the Herbladyisin