Bug, Mouse parts, and rot? Do you realize that bugs, dirt, and mouse residue are legally allowed by the FDA in your food? You say I would never eat bugs!
You are already eating bugs!
The food we buy here in the US is safe and clean, right? We should not worry when we open a can of fruit, a bag of frozen berries,  or a box of macaroni and cheese.  You need to read this blog to learn the truth about what is allowed in the foods you buy every day.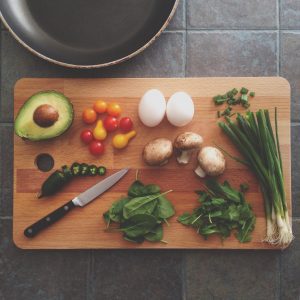 Do you know what really is in that can of vegetables?
The majority of you reading this blog, have never been to the FDA website. The FDA has a whole website on regulations and laws concerning our food both fresh and packaged. It's daunting to explore the hundreds of pages of technical rules and regulations for every aspect of food and herb manufacturing.
Please continue reading this article in my Alternative Medicine Articles Directory HERE